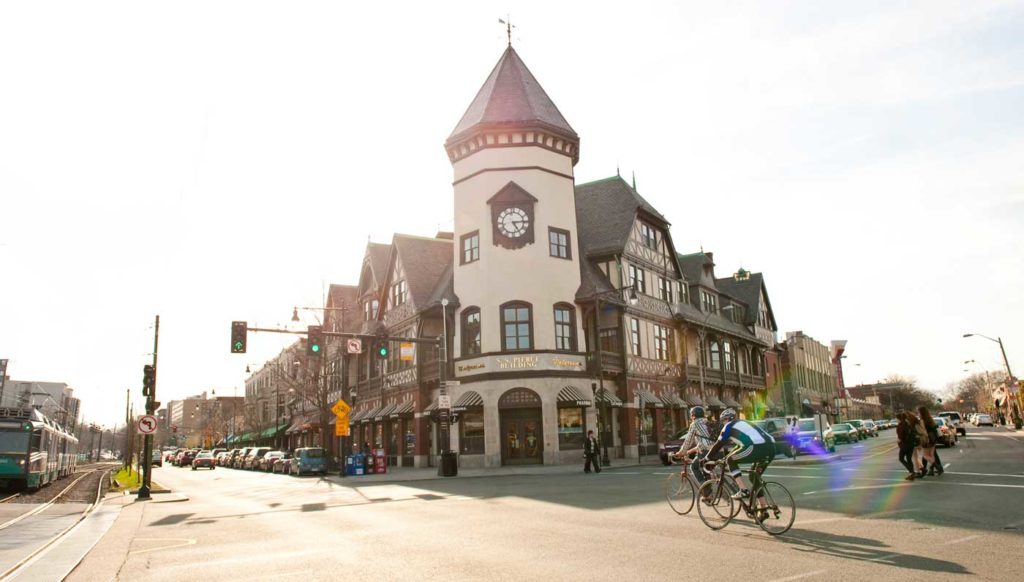 This blog started off as a place to share some of my random ideas, it later turned into a startup with its first employee that later started to develop products and eventually grow a mobile and innovation business to the point where the business was acquired late last year.  Reading back through some of the ol posts it's really amazing how far it has come.
I'm now heading up innovation at Rightpoint helping lead the agency of the future with a focus on mobile technology and more specifically opportunities in healthcare innovations.  
This post is likely the last one for this particular blog as I'm starting to publish moren thoughts on innovation on the main Rightpoint blog and a new innovation section that will be launched in 2019. 
If you like to hear my personal ramblings you can follow me on Twitter, Medium, Quora, SlideShare, or LinkedIn. I'm more likely to post smaller updates, speaking engagements, and slides in those forums. 
For anyone who read, shared or RSS'ed this feed, thank you for supporting my mischief!  There will be more where that came from.
-Greg